Here's a sneak peek at some pictures and videos that we have of our latest "diy" project.
6 weeks, 2 days: The ultrasound tech referred to the baby as a "cheerio."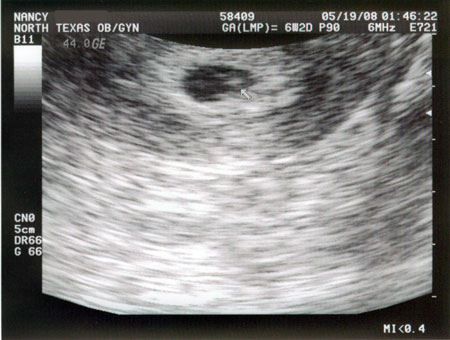 8 weeks, 5 days: A bit larger now, probably the size of Honeycomb cereal maybe?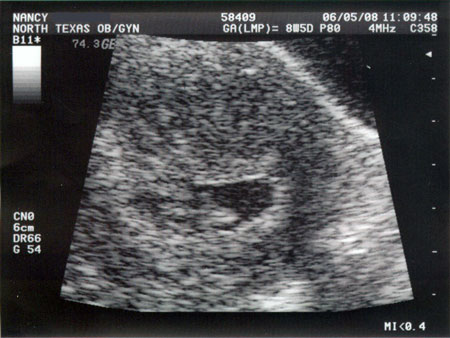 12 weeks, 2 days: This is a still from the video below. The baby is approximately 3.5 inches long now!