March 20, nearly six weeks ago, I gave birth to our baby girl Kaylee Sue. She is beautiful and wonderful and a joy in the way that newborns are joyous. (Which is to say, very different from the joy of a 3-year old. Very different.)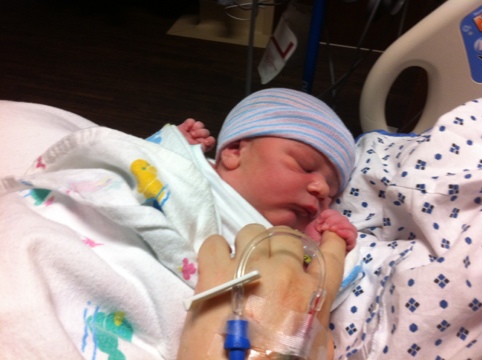 My plan (hope, expectation, wish) was to post pictures and the birth story and all that lovely jazz that people more creative/less exhausted than me have done. But that didn't happen. Instead, you're getting a post six weeks into it.
During these exciting and sleep-deprived weeks, we've been blessed with visits from some of our wonderful families to help welcome Kaylee into our lives. I also give props to their families: spouses gave up their partners, children missed their Mommy or Daddy, and households were single-parented for a week.
I'm certain that Kaylee enjoyed these visits as she was held and loved on near constantly, and who wouldn't love that? But Evie really got the win with these visits: special games and attention, treats and gifts, and all the stories read to her that she could stand (or could be fit in before nap/bed times)!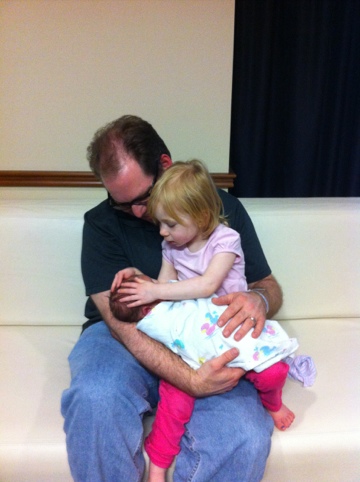 Also… each of these guests had their own superpower during their visit. (Is it right to call them guests when they worked so hard while they were here?) I plan to focus on these visits and how they were extra special in upcoming posts.
In the meantime, say hello to Kaylee Sue!